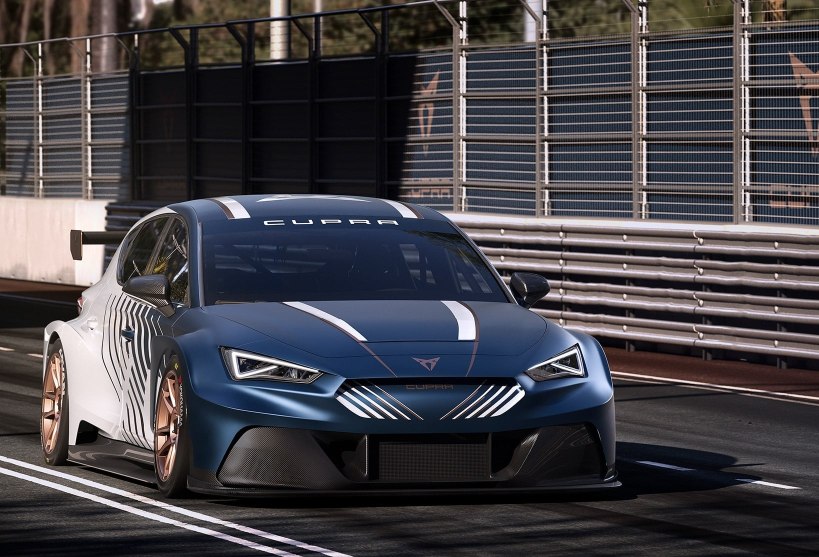 Racing redefined
The future of racing.
The world's first 100% electric racing car gets a new dynamic design. A powerful machine, no emissions.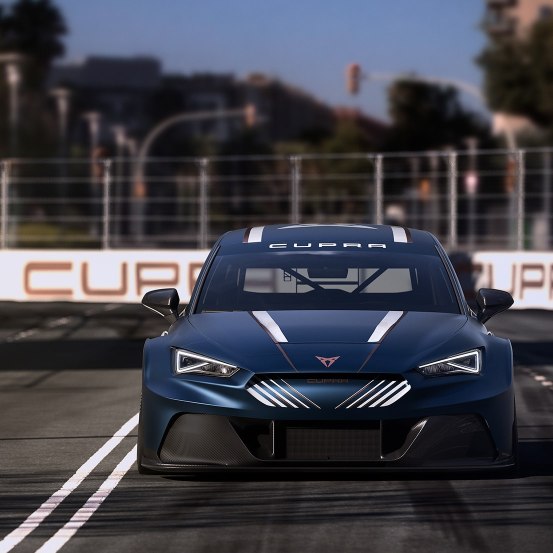 Competition ready
Strong, yet silent.
The CUPRA Leon e-Racer electric sports car can run up to 680hp and reaches 12,000 revolutions on a single reduction ratio of 1:5.6.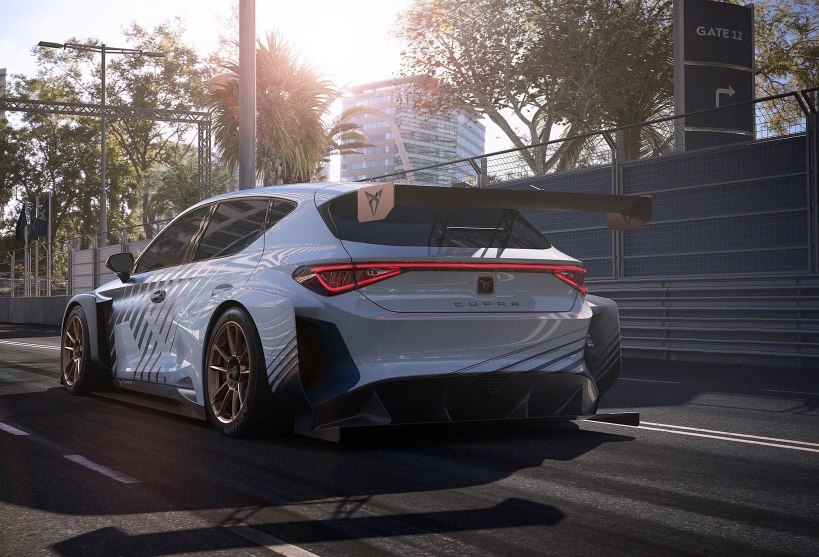 Electric Sports Car
Full speed ahead.
Going from 0 to 62 mph in just over 3 seconds, it can reach speeds of up to 167 mph. All on electric power.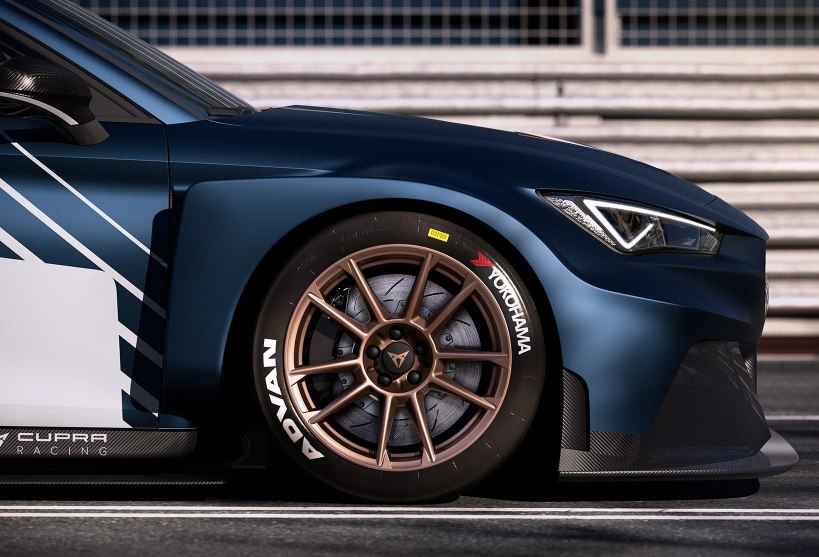 Energy efficient
Go the distance.
Its 4 engines are powered by 6,072 battery cells, recovers energy from regenerative braking and deceleration.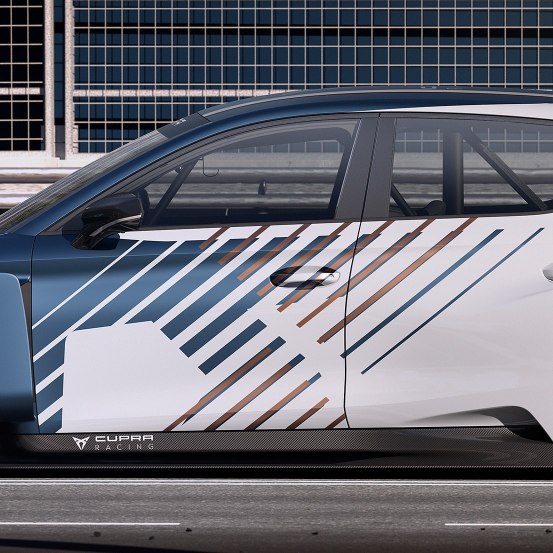 Advanced technology
Everything within reach.
The central touch screen allows the driver to monitor and transfer relevant data related to the electric system and the car's performance in real time.